RECEPTION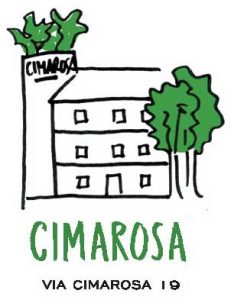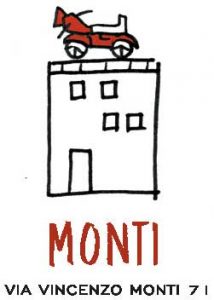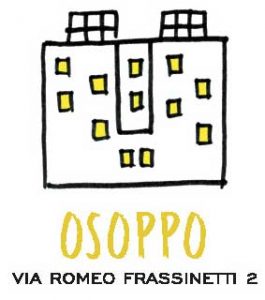 The reception service is on call from 7:30 AM to 13:30 PM. Your accommodations manager can be called at +39 0280896474  or contacted by email at: reception@micasas.it.
Remote assistance is also guaranteed 24/7 at the above number and email.
ACCESS
To access the residence and your apartment, use the personal PIN you have been given, both on the black keypad next to the residence's external gate, and on the tablet next to the apartment's entrance door. The PIN can also be input directly on the handle or lock on the apartment door instead of the tablet.
If needed, you can always call +39 0280896474.
RESIDENCE LAUNDRY
The self-service laundry costs €5.00 per use (3 hours). Please reserve the service at least 24 hours in advance by filling out the form by the laundry room.
WASTE COLLECTION FOR RECYCLING
Milan provides separate waste collection for recycling. We ask our guests to separate the waste as follows:
plastic and metal
glass
paper and cardboard
non-recyclable
Following these rules lets us comply with municipal regulations and avoid fines.
FIRE ALARM
Cigarette and cooking smoks could cause fire alarm. The alarm will be reported by acoustic siren.
Exit your room close the door behind you, use the stairs and absolutly avoid the elevator.
Follow the escape route marked by the appropiate signs and head out of the building.
WI-FI ISSUES
Contact Customer Service number +39 0280896474