Discover true ease
CIMAROSA
The Cimarosa residence includes one- and two-room apartments, plus common areas and services and a garden fit for relaxation or organizing open-air events.
The residence is not far from the current FieraMilanoCity, making it easy to reach both the new Rho-Pero exhibition center and the three highways connecting Milan to the rest of Europe.
Metropolitana 1 subway is 5 minutes from the residence, just a few stops from the center, FieraMilanoCity and the new Rho-Pero exhibition center.
HOUSE RULES
RECEPTION
The reception service is on call from 7:30 AM to 12:30 PM. Your accommodations manager can be called at +39 0272147936 or contacted by email at: reception@micasas.it.
ACCESS
To access the residence and your apartment, use the personal PIN you have been given, both on the black keypad next to the residence's external gate, and on the tablet next to the apartment's entrance door. The PIN can also be input directly on the handle or lock on the apartment door instead of the tablet.
If needed, you can always call +39 0272147936.
RESIDENCE LAUNDRY
The self-service laundry costs €5.00 per use (3 hours). Please reserve the service at least 24 hours in advance by filling out the form by the laundry room.
WASTE COLLECTION FOR RECYCLING
Milan provides separate waste collection for recycling. We ask our guests to separate the waste as follows:
plastic and metal
glass
paper and cardboard
non-recyclable
Following these rules lets us comply with municipal regulations and avoid fines.
RICHIESTA INFORMAZIONI RESIDENCE CIMAROSA
MICASAS ON LINE, your digital concierge
Special offers for products, services and vouchers that you can buy with a click from your room or around town.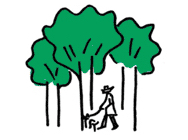 You can reserve or purchase events, experiences, equipment and activities from our select partners.
RELO SERVICES
professional relocation and immigration services to make moving easy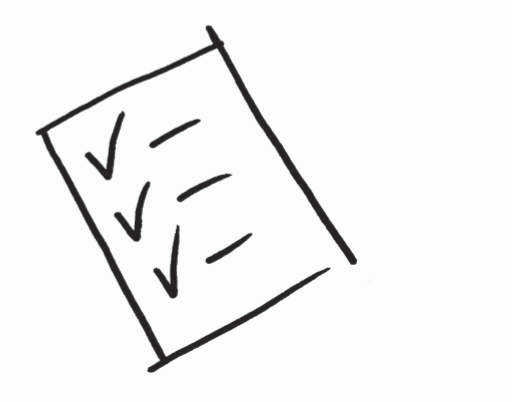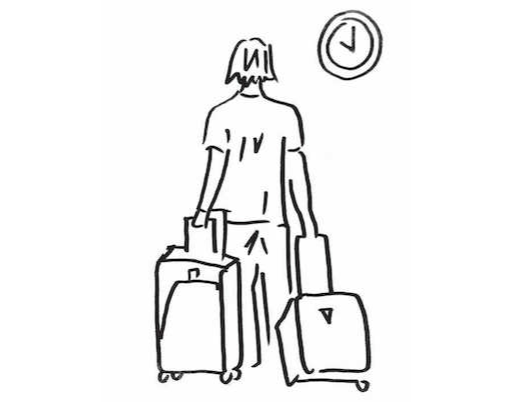 Address
Via Cimarosa, 19
20144 MILANO

Phone
tel. +39 02 72147936

Mail
booking@micasas.it